SUNBOX, EXPERTS IN PACKAGING
Sunbox is a supplier, consultant and designer of plastic bottles, glass bottles, plastic jars, glass jars, metal containers and closures for your packaging needs. Our online selection of containers and closures is extensive and competitively priced so that the best selection of products are always available.
Discover our range of products
Buy in
Customise your products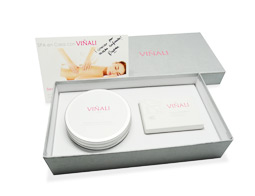 100% secure payment

Shipping Information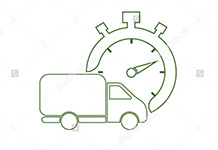 More information
Online form
Customer service
Monday to Friday from 8:00 a.m. to 6:00 p.m.